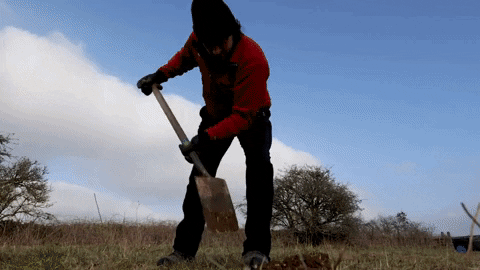 We want to do as much as we can to help the environment. We are particularly keen on planting trees and are sure that you are too. We pay the National Trust to plant trees, and we would love to plant one for you!
All that we ask is that you do us a 5-star Google review (anything less is seen as terrible, weirdly) and leave a positive comment about your experience with us. 5-star Google reviews and ratings really help to spread the word about what we do and it really encourages patients to choose us as their go-to chiropractic clinic.
Doing a review will only take you a couple of minutes. You can do it by clicking here. Once you've done it, Google will send us a message that it's up and visible. Then we will pay the National Trust to plant a tree!
Thanks so much!