We're really pleased that you are happy!
Could we please take this opportunity to ask you for some help? As you know, we are all influenced by what other people think and say, particularly on social media. Positive feedback from our patients really helps other people to choose us as their chiropractic clinic.
The best way that you can help us is by giving us a 5-star (anything less than 5-star is seen as negative, apparently) rating on Google, and leaving a positive review about us. You can do the review by clicking on this link here.
To show you how grateful we are for taking the time to do this, we will pay for a tree to be planted for every 5 star Google rating that is posted. Currently, we do that via the National Trust. So far we have paid for 37 trees to be planted. Can you help us get this into triple figures?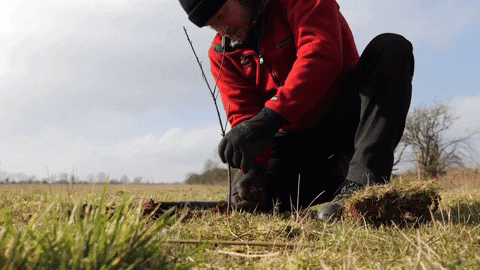 If you have any questions, do feel free to email Andrew or Tara directly. Thanks so much!